New Zealand and motor racing tend to share a similar connection that has managed to gift fans with exciting events and classic tracks. Thanks to that, exploring either of these aspects will help you develop a general idea about motor racing in New Zealand. As the title suggests, we have chosen racing tracks for this purpose and are going to talk about the best in the market. So go ahead and read more about the best motor racing tracks in New Zealand.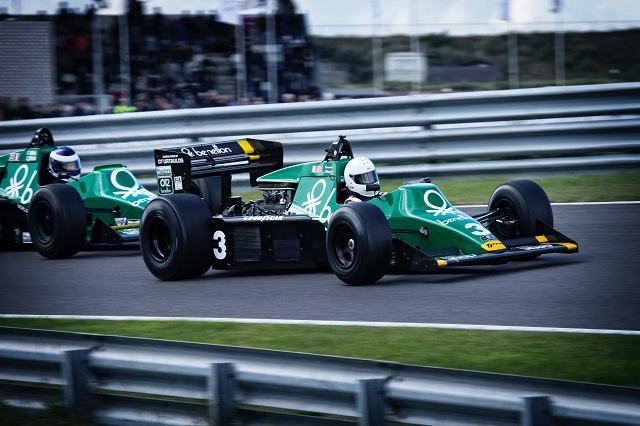 Hampton Downs Motorsport Park
Opened in 2008, the Hampton Downs Motorsport Park is one that is famous all around New Zealand. Its corners and other features blend with the sport and stand to provide people with a good experience. Apart from that, there is another story that is closely associated with its famous corners. It is said that the track was designed to mimic famous corners that exist around the world. However, the outcome was phenomenal because the track is always considered to be one of the best.
Pukekohe Park Raceway
Built around a horse track in 1962, Pukekohe Park Raceway is another popular motor racing track in New Zealand. While it did face a few problems for its hairpin bends and other critical aspects, it managed to receive a well-needed upgrade in 1967. A sweeper was removed, and the track became a complete experience for everyone to enjoy and witness. Thanks to that, a lot of famous events are conducted on this track, and it is also known to provide the basic idea of a layout. Due to all that, Pukekohe Park Raceway is not only a famous track but an important one too.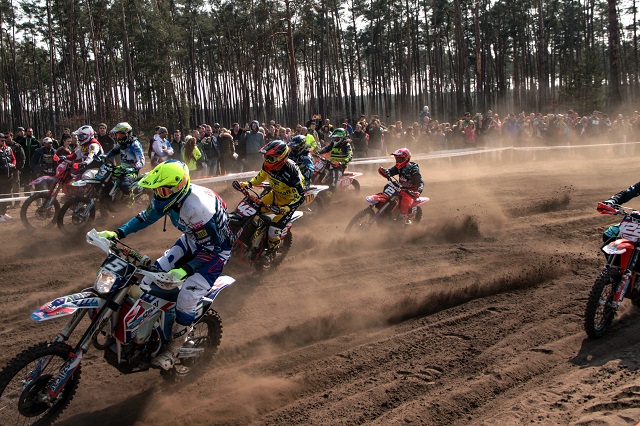 Bruce McLaren Motorsport Park
The Bruce McLaren Motorsport Park was first opened in 1959 and was known to be a dirt track. However, it managed to receive the right kind of upgrades and went on to become a popular motor racing track. Located in Taupo, this particular track can host two events on separate tracks at the same time. Due to that, it is another popular one that is often talked about for making a difference for the better. Coming packed with all the right ingredients, the track helps you get what you need.
Teretonga Park
The grand old lady of New Zealand's racing tracks was put in service in 1957. After receiving an extension of 2.62km, the park went on to be known as an important place in New Zealand's racing history. Thanks to its unique features and other related options, it managed to host the perfect ingredients that are critical in establishing a good track. Hence, Teretonga Park is one name that you can always rely on.